I guess hard work does pay off! I spent most of yesterday doing my self employed work. I took photos for
Etsy listings
, wrote
Etsy listings
, made earrings and posted them out to one of my agents, and experimented with
new designs
.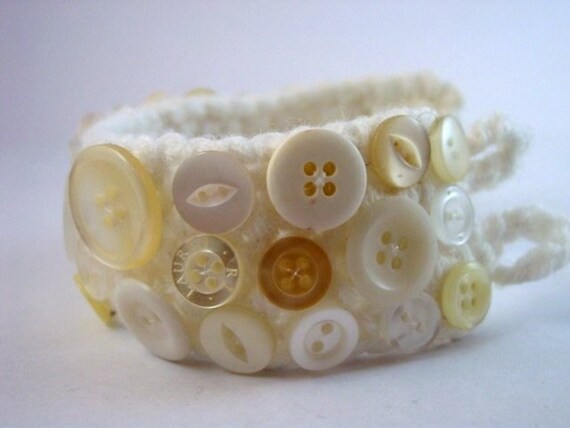 I also tweeted, facebooked, caught up with blog reading and entered a beading competition at
Operation Tackle that Bead Stash.
I always check my email first thing in the morning, and I have received a large (for me) PayPal payment for something I was decluttering, had an item featured on
Cuteable
,
And one of the items with a new photograph has been featured in an
Etsy Treasury
! I guess those new photographs were definitely worth it!