I've handed in my notice and am now full time self employed and loving it. I make handmade jewellery from recycled materials and semi precious gemstones.
I thought I ought to at least mention this on my blog *laughs*
I know it's going to be difficult, but you have to follow your dream some day don't you? And the time for me is now.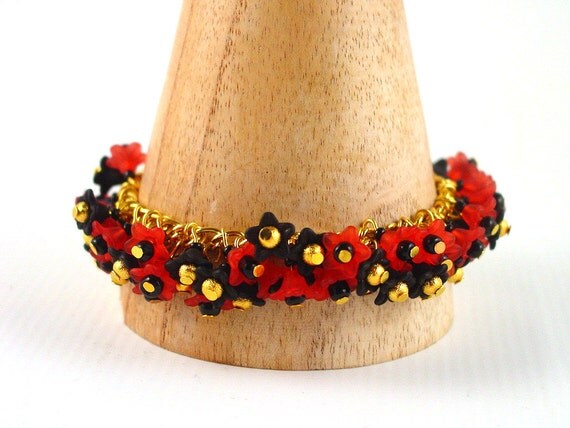 My shop can be found at
http://www.pookledo.com
and
http://www.etsy.com/shop/pookledo
My facebook is
http://www.facebook.com/pookledodotcom
And my twitter is
https://twitter.com/Pookledo