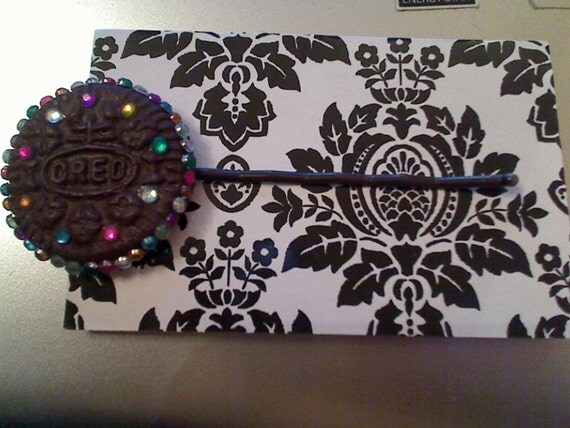 An Oreo Hair slide on Etsy by
natalielpwrth839
I seem to making a few gothic pieces lately.
My favourite are stitch markers for knitting at the moment. :)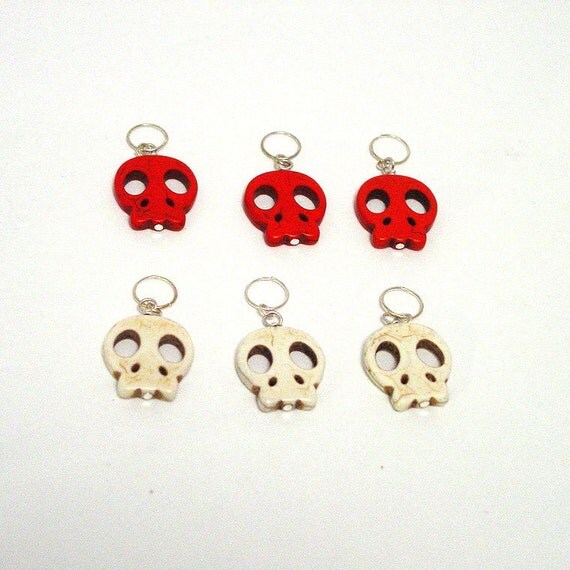 Howlite skulls stitch markers from my Etsy shop.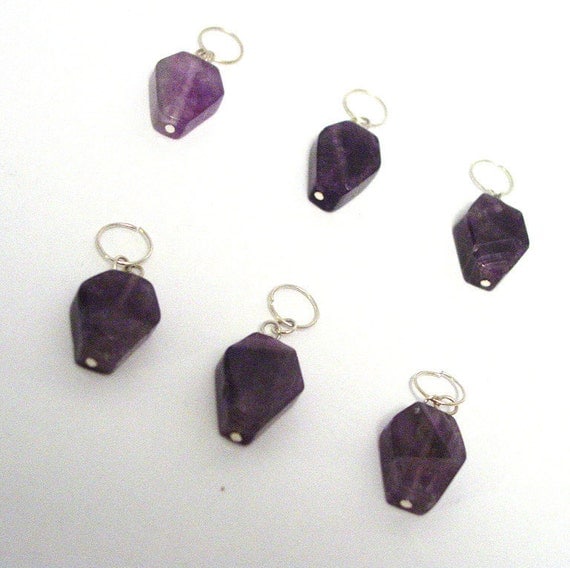 And some Amethyst Coffins from my Etsy Shop
I've kept a set of Amethyst coffins for myself as i love a set of good stitch markers, and the inclusions on them were too tempting to sell both sets that I had made.