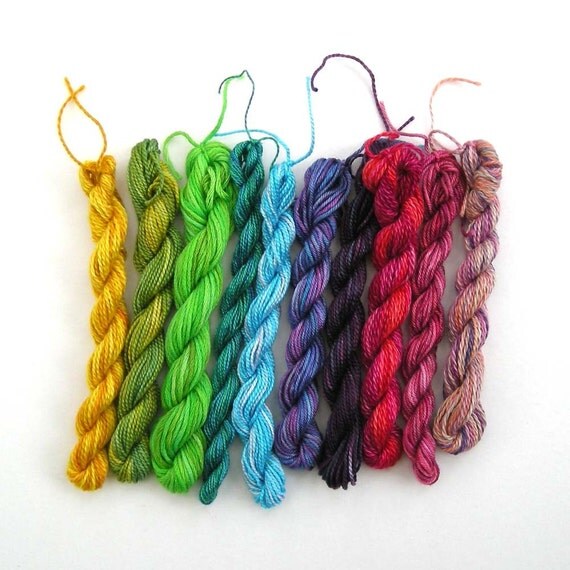 I love
Etsy
and I love finding artist made materials to combine with my reclaimed materials so when I found
The Rainbow Girl
I just had to try out some of her lovely thread so I bought these!
I found a few second hand bangles prime for upcycled so got together with a few simple macrame knots and started working away and came up with these stacking bangles.
I've listed them individually on Etsy so that people can choose what charm they fancy or combine them with other bangles they own for their own personalized set of bangles.